TRAINERS DEVELOPMENT PROGRAM
---
TRAINING OF TRAINERS MODULE 1​
This practical workshop is built on game psychology, considering adult learning methods and stages.​
While learning, participants have the opportunity to not only acquire tools and skills but also apply them to build their own training.​
In this workshop participants will learn to plan, build, deliver, manage, monitor, and evaluate the effectiveness of any training.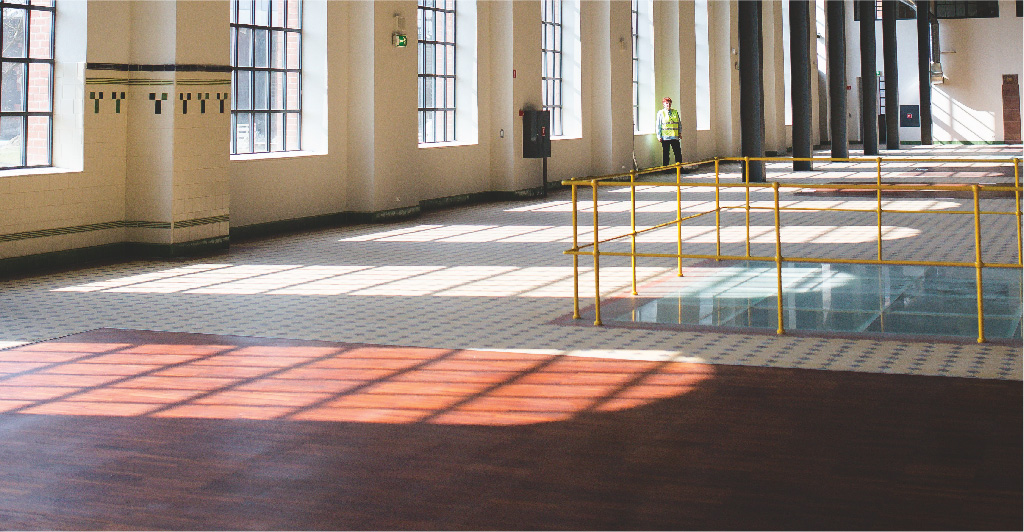 TRAINING OF TRAINERS MODULE 2​
This workshop for advanced trainers gives the opportunity to deeply study and put in practice a complete toolkit for managing training groups, effective questioning techniques,  debriefing and feedback mechanisms. In addition to this, you will practice how to evaluate their impact on the learning process. Here you can fully explore the learning methods, how each of them influence the learning results and in what situations their application is effective.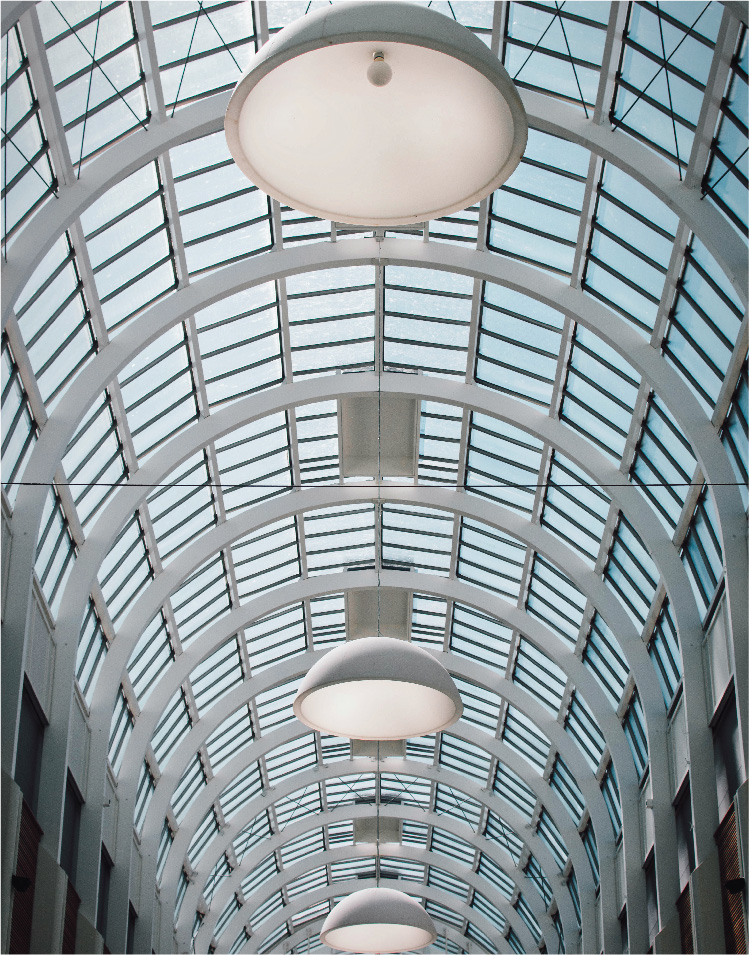 INSTRUCTIONAL DESIGN FOR TRAINERS
Design training faster, produce measurable results and engage every learner in the room.​
In this course, you will learn how to use powerful time-saving steps to cut through the clutter and produce better learning results. Everything you need to build and assess your training design is included in this course.​
It provides a no-fail method for consistently creating learning experiences that transform the learner and produce measurable results every time you train. Your training team can use this course to increase collaboration and speed up the training design process.
LEARNING PROGRAM AUDIT
Check whether the trainings you designed and deliver engage your participants and  produce measurable results. Do they entail the learning results you expect? ​
We will review all the training components you have and offer solutions that will increase training efficiency several times.​
We provide you with everything you need to transform your training from good to great.