SOFT SKILLS DEVELOPMENT PROGRAM
---
COMMUNICATION SKILLS
You  will receive general understanding of communication models, message delivery, the role of emotions in communication and increase awareness about your own communication model and style. You will be introduced to principles of active and empathetic listening, increase awareness about the barriers to listening.
Effective business writing will be practiced during the session. By the end of the program you will be able to identify the most common barriers of communication, explain the methods of effective communication, assess your listening skills and practice active listening skills. You will determine the best way to get your point across, examine situational dynamics to assess the best approach for communicating in challenging situations, as well as apply effective principles for face-to-face, written and virtual scenarios.
VISUALIZATION SKILLS
The program is designed specifically for those who want to learn how to create vivid images, texts and templates for their presentations, trainings and business speaches. This is not a drawing training; this is a very intense one-day session during which you can easily master visual techniques for business tasks from scratch. You will spend 80% of the time in practice, which will help you bring visualization to your professional activity.​
Debunk the myth that you don't know how to draw!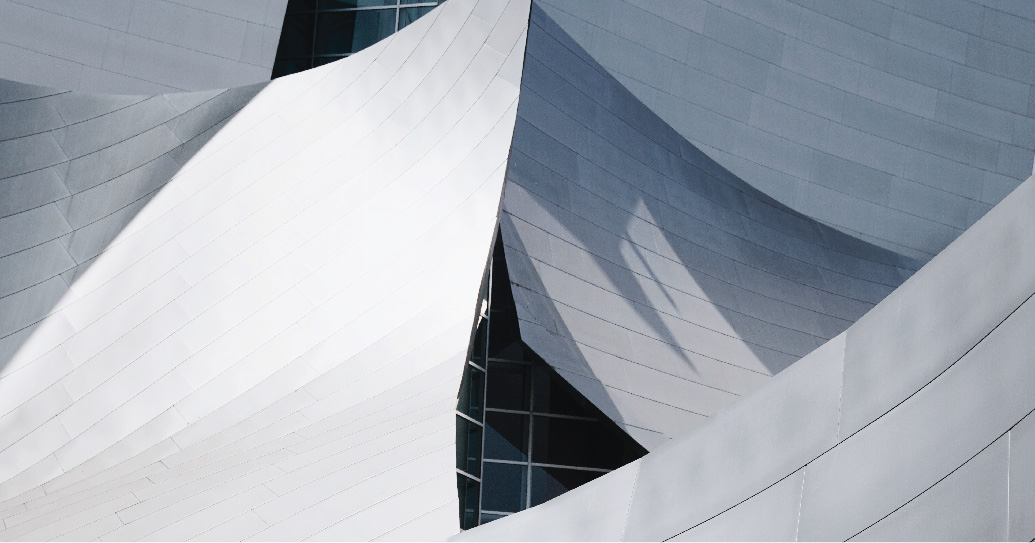 COACHING SKILLS FOR MANAGERS 
Management and leadership has shifted a lot in the modern world. A good manager nowadays is not the one who gives orders and follows the realization process, but someone who is there as a human for the team. Someone who has empathy, who is self-aware and recognizes the emotional triggers and mood shifts of the employees.
With this program you will learn coaching skills and practice the coaching way of communication and  managing your team.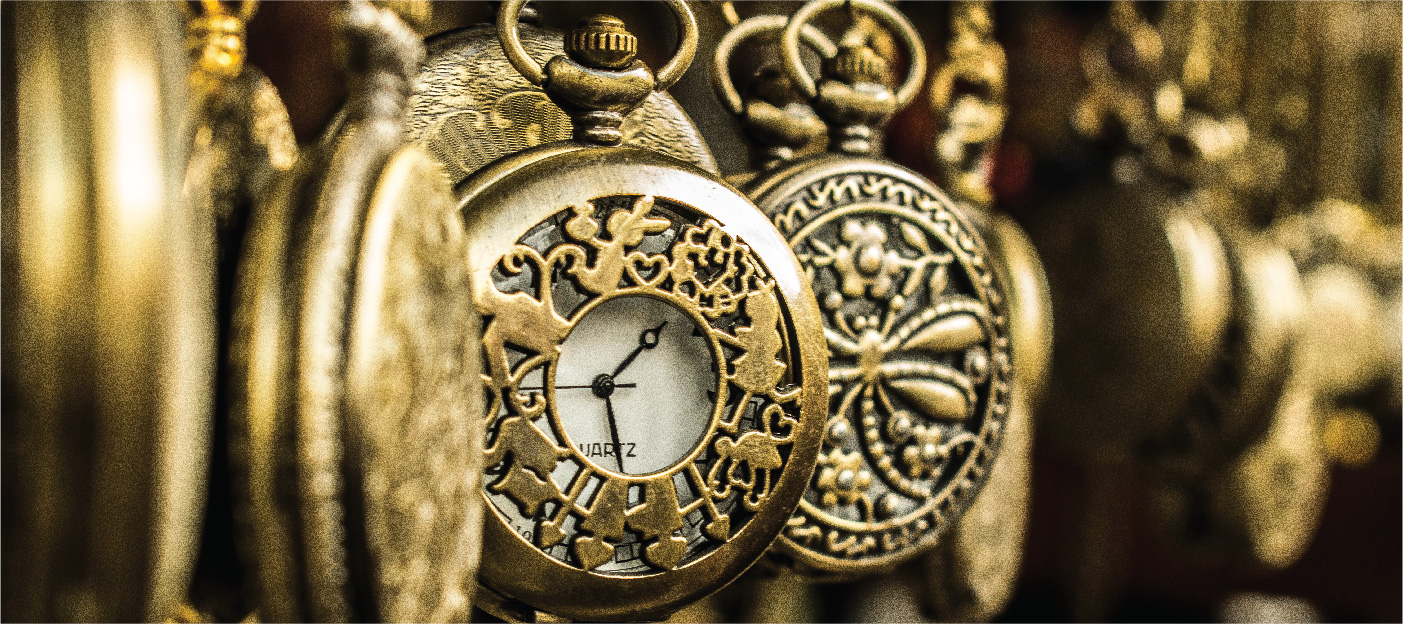 PRESENTATION SKILLS
The program focuses on planning and creating presentations. Participants will be developing training delivery skills and practice effective presentation.
This program focuses on enhancement of your presentation skills, dealing with interactive elements, facilitation skills, and handling challenges during a presentation.
During this session you will be prepared to present a self-made presentation, while the others will observe you and comment on his strengths and give feedback for further development. Participants will practice creating business visuals on flipchart papers.
By the end of this session you will be able to communicate messages with confidence, create presentations that inform, enlighten, and entertain.
You will use techniques and tools to engage the audiences, address challenging situations with professionalism.
You will be able to deliver effective impromptu presentations, create business visuals. By the end of the program you will create an action plan to continue developing presentation skills.
TIME MANAGEMENT 
Throughout this program you will self-evaluate your time management skills and can experience different approaches and see what works well for you. Learning activities will create a working environment, where you will work in teams, as well as individually to deal with time management challenges and experience possible solutions by practicing the skills.
By the end of the session you will be able to define the term time management and its related skills, apply tips and an approach to time management that works best for you, recognize barriers to delegating and how to overcome them. You will learn to manage excuses for procrastinating, determine an approach to goal setting, make time-related decisions based on core values, discover solutions for common "time robbers".