CUSTOMER SERVICE & SALES EXCELLENCE
(retail, B2B, call center)
This program is for companies who seek to establish a functioning sales module in the company or who wish to assure excellent customer service for their clients.
This is a modular program that includes all other components of our Sales & Customer service directory.
Usually such projects take up to 6 months or longer, depending how large your company is and how extensive the project frame is. With this program you can request a gap analysis of the present situation, or ask for optimizing or developing procedures, standards and methodologies that fit to your product and company. With this program you can request a training of your salespeople or request to develop a sales training if you already have running procedures.
The only thing you should decide, is whether you want to reach excellence in your sales & customer service. If the answer is yes, anything else we will assure.
WESELL COACHING
By the end of this program you will be able to master in practice all the steps of WESELL methodology. During the individual coaching sessions you or your staff will work on their individual improvement point and self-train the weak spots until becoming a master salesperson.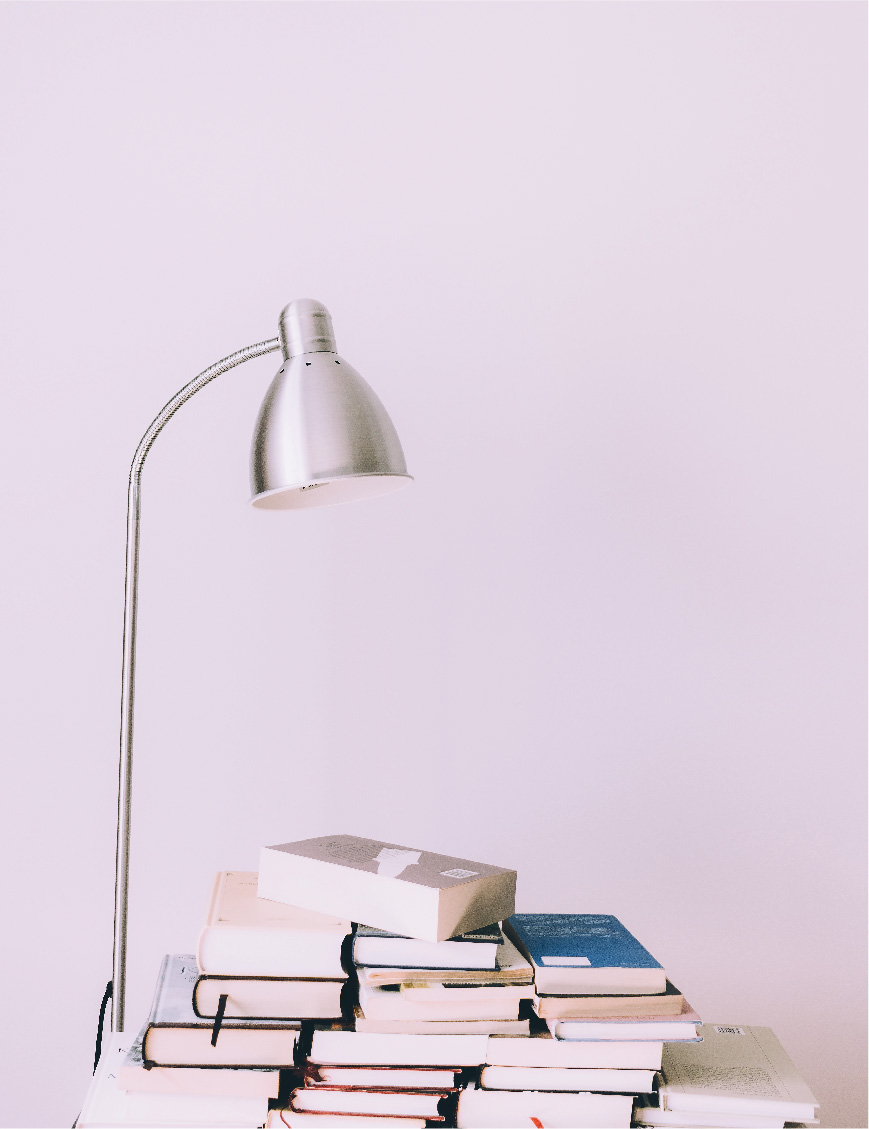 SALES COMPETENCY ASSESSMENT
This  program will give you the opportunity to assess the selling competencies of all your sales team and design the learning programs, the incentive programs according to the qualification each employee has.
COACHING PROGRAM FOR SALES MANAGERS
This program can last from one day up to 6 months and more. One of our coaches will work with your sales manager(s) individually and support him/her trough the challenging daily work of a sales manager and  help to thrive together with the team and manage a group of sales champions.
WESELL MODULE 1 +2  TRAINING
(retail, B2B, call center)
WESELL training modules are professional methodologies for employees, who are engaged in direct selling.
By the end of this program you will be able to identify key stages in the sales process, define tailored sales scripts and selling argumentations for your product. You will understand what makes people buy and why.
Using the sales tools will give you the value to structure the sales process and use communication skills to identify customer needs. After the training you will do the product presentation as never before and will give targeted valuable information for each customer.
You will effectively deal with customer objections. The skills you will learn during the training you will be able to immediately use in practice.

MANAGER AS A WESELL COACH
You will work individually with each team member to develop their selling skills. You will learn how to coach your team around the WESELL methodology, and you will be the coach manager for your team.
WESELL TOT FOR INTERNAL TRAINERS
If you wish to deliver the WESELL training with your internal trainers, then this offer is for you. We will train your internal trainers, provide a WESELL trainers guide, which includes all handouts and learning activities.
SALES & CUSTOMER SERVICE QUALITY ASSURANCE
With this program you will implement a running system of KPI and incentive management and assure the quality of service you desire for your company.
SALES KPI MANAGEMENT/PERFORMANCE MANAGEMENT
If you want to establish a performance management system in your sales department, then we will be there to support with insights, knowledge, consulting, training, coaching or just one workshop.
SALES ENABLEMENT PROJECT
With the sales enablement project you will build a sales ecosystem in your company and design all the possible structures that will support to enable your sales.
EMOTIONAL INTELLIGENCE FOR SALES PERSONNEL WORKSHOP
By the end of this program you will be able to know who you are behind the salesperson and understand how you communicate with your clients and what would be the most effective way.
You will practice how to build rapport and demonstrate empathy. You will learn to manage defensiveness and increase confidence.
Throughout this workshop you will build competency of effective listening,  self –awareness and learn to better manage relationships with clients.
WESELL ON THE JOB
WESELL on the job is a great format to practice the WESELL methodology right on the job, with real clients and real situations. Through this program you will polish your skill set and master the methodology.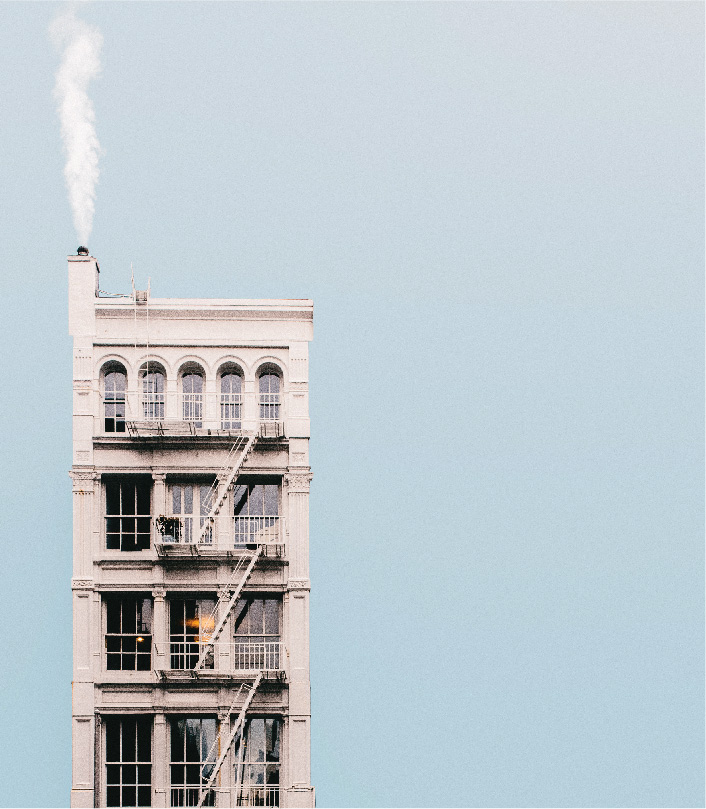 SALES MANAGEMENT PROGRAM
At the end of this program you will be able to establish a sales department in your company, design and implement all the procedures of your  sales department.
You will define positions and hire the appropriate staff of the department.
You will work on designing a long-term strategy for the department and establish the links of transversal cooperation in the company to assure the service and assistance of other departments to the sales department.
You will manage P&L and the financial business cases and learn how to establish and run sales channel management.
SALES & CUSTOMER SERVICE STANDARDS DEVELOPMENT
With this program you will receive a customized package of your sales and customer service procedures, standards, methodologies description. along with company strategies, values,  staff profile and other relevant topics.