MANAGEMENT DEVELOPMENT PROGRAM
---
LEADERSHIP 
By the end of this program, you  will be able to:
Inspire and lead staff by demonstrating essential leadership skill development. You will reinforce communication to maintain trust and awareness. You will model personal awareness and use feedback to refine your own leadership, and lead self and others through change and uncertainty.
You will apply leadership skills to everyday decisions, not just big, emotionally charged events.
Combining specific strategies with big-picture thinking to help a team reach a larger goal will not be a challenge for you.
You will use negotiation skills to break down barriers, make quick adjustments to initial plans when unanticipated situations arise. You will apply knowledge of self-awareness to build your own strategies and learn how to respond to challenges. You will learn how to collaborate with team members and others to get the best solution.

CUSTOMER SERVICE FOR MANAGERS
This is a two-day workshop for Customer Service Directors, Managers and Supervisors who are the owners of setting strategies, procedures and standards for the Customer Service Department and the Staff.
The Customer Service Management Workshop covers service behaviors, strategies, and systems, with an emphasis on systems, including cross-functional processes.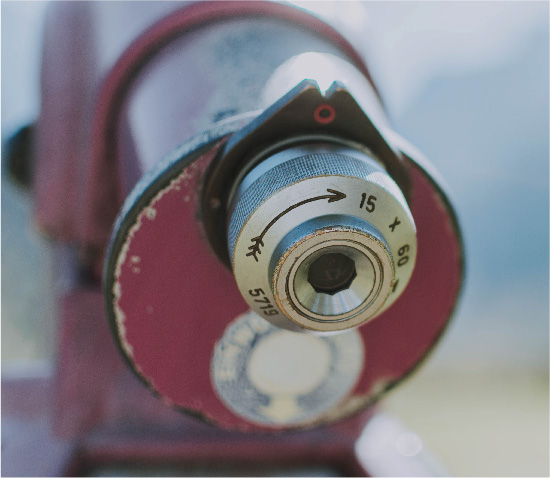 SOFT SKILLS FOR MANAGERS
If you as a manager wish to improve soft skills such as: persuasion, negotiation, communication, coaching, presentation, facilitation or any other soft skill,  then this program might be the right match for you.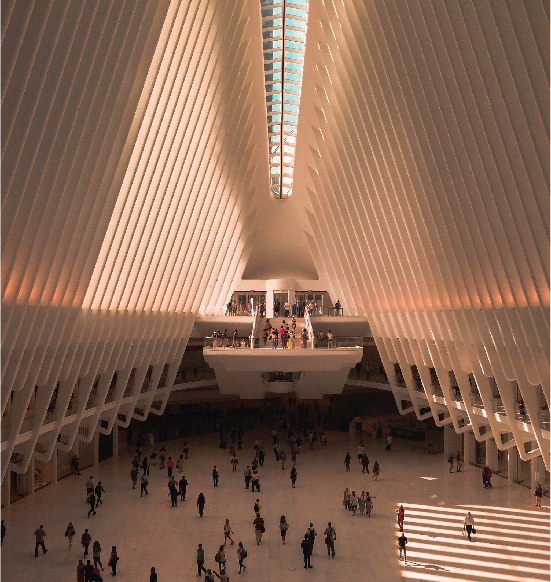 CHANGE MANAGEMENT
By the end of this program participants will be able to:  focus on communication and guiding the work, leading the workforce, coaching employee performance, and developing themselves. They will sail through manager's change model, assess situations, accept leadership accountability, attain implementation progress, and advance to future initiatives.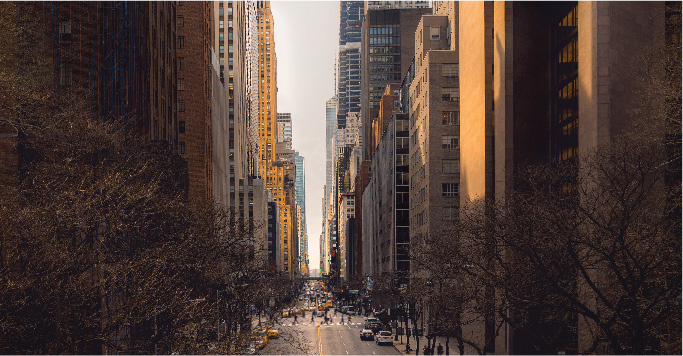 MANAGEMENT COMPETENCY ASSESSMENT
This  program will give you the opportunity to assess a manager's competencies and design the individul competency development plan accordingly.